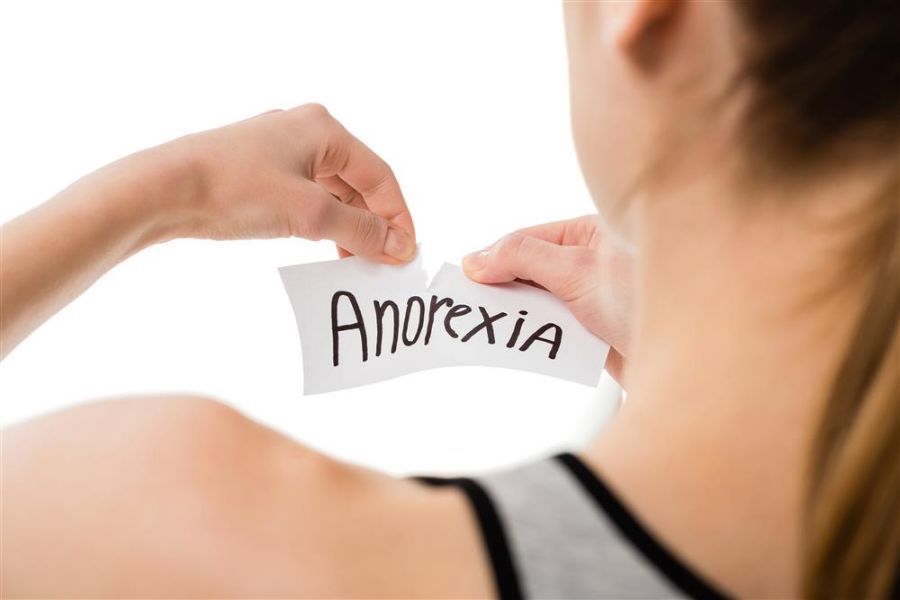 By Dietitian Nazira
Ever heard of anorexia nervosa or bulimia? Both anorexia and bulimia are categorized as eating disorder. While some might have thought that eating disorder is just a lifestyle choice, it goes deeper and more serious than what it seems. Associated and related with thought and emotion, improper treatment of eating disorder may lead to fatalities.
What is eating disorder?
Eating disorders are compilation of physiological condition that cause unusual eating behaviour developed in individual. Obsession or full insecurities towards own body type or shape, body weight and food might be the initial cause of the problem.
Sign and symptom
There are varieties of sign for eating disorder including severe restriction of food, binge eating and purging behaviours like vomiting or overexercising.
As there are wide range of eating disorder, different types of eating disorder show different symptoms including both mentally and physically, but each condition involves an extreme focus on issues related to food and eating, and some involve an extreme focus on weight.
Mental Sign

Physical Sign

Refuses to eat certain foods, progressing to restrictions against whole categories of food (e.g., no carbohydrates, etc.)
Makes frequent comments about feeling "fat" or overweight despite weight loss
Complains of constipation, abdominal pain, cold intolerance, lethargy, and/or excess energy
Denies feeling hungry
Develops food rituals (e.g., eating foods in certain orders, excessive chewing, rearranging food on a plate)
Cook meals for others without eating
Consistently makes excuses to avoid mealtimes or situations involving food
Expresses a need to "burn off" calories taken in
Maintains an excessive, rigid exercise regimen – despite weather, fatigue, illness, or injury
Withdraws from usual friends and activities and becomes more isolated, withdrawn, and secretive
Seems concerned about eating in public
Has limited social spontaneity

Stomach cramps, other non-specific gastrointestinal complaints (constipation, acid reflux, etc.)
Difficulties concentrating
Abnormal laboratory findings (anaemia, low thyroid and hormone levels, low potassium, low blood cell counts, slow heart rate)
Dizziness
Fainting/syncope
Feeling cold all the time
Sleep problems
Menstrual irregularities—amenorrhea, irregular periods or only having a period while on hormonal contraceptives (this is not considered a "true" period)
Cuts and calluses across the top of finger joints (a result of inducing vomiting)
Dental problems, such as enamel erosion, cavities, and tooth sensitivity
Dry skin
Dry and brittle nails
Swelling around area of salivary glands
Fine hair on body (lanugo)
Thinning of hair on head, dry and brittle hair
Cavities, or discoloration of teeth, from vomiting
Muscle weakness
Yellow skin (in context of eating large amounts of carrots)
Cold, mottled hands and feet or swelling of feet
Poor wound healing
Impaired immune functioning