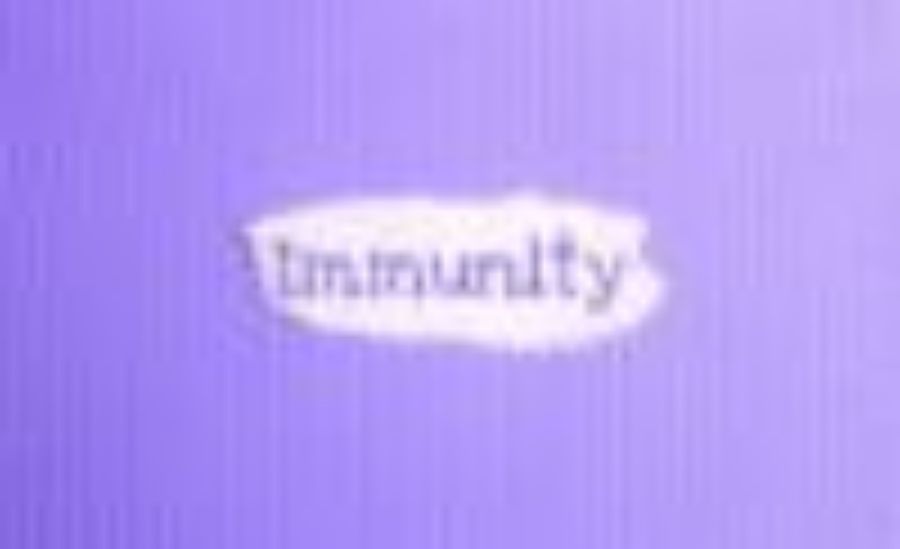 By Beatrice Nutritionist
Beta-glucans are non-digestible complex polysaccharides that are commonly found in plants, cereals, bacteria, yeasts and fungi. The biological activity of beta-glucan is determined by its molecular structure which depends on its origins (yeast, bacterium, cereal or fungi). Different types of sources provide different health benefits to our body.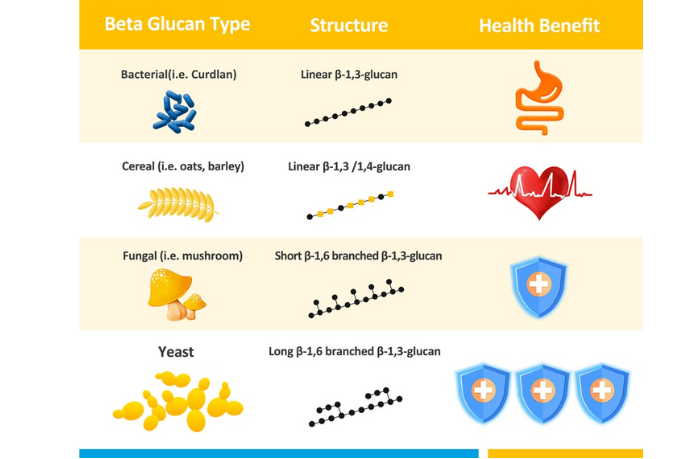 (Source: https://en.angelyeast.com)
Beta-1,3/1,6-glucan derived from the cell walls of baker's yeast (Saccharomyces cerevisiae) is well-documented to have the potent immune-enhancing capability. Studies have shown that beta-glucan from yeast can reduce the common cold symptoms includes sore throat, cough and runny nose. While cereal (oat or barley), as a rich source of the water-soluble fiber beta-1,3/1,4-glucan is known to lower total cholesterol and helps support cardiovascular health.
Mechanism of immune support
Binding
Yeast beta-glucan attaches to the receptor site on an immune cell called macrophage and coordinates the body's defense system.
2. Activation
The macrophage is activated by the beta-glucan, allowing it to attack and destroy pathogens better. The macrophage then alerts other immune cells to microbial invasion.
3. Enhanced phagocytosis of invading microbes
Using the information transmitted from the macrophage, more immune cells are produced to counteract the foreign invaders. Beta-glucan boosts the immune system to enable it to react quickly in the event of an infection.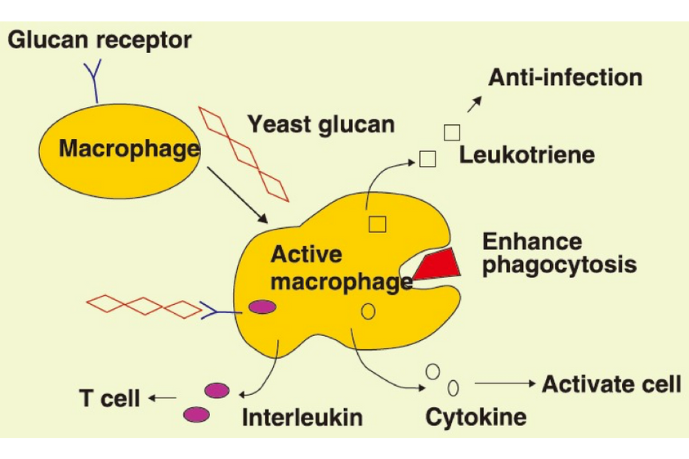 (Source: https://en.angelyeast.com)
Function claim: beta glucan from yeast may support immune system associated with cold, approved by The Ministry of Health Malaysia (MOH).
References:
H. Graubaum, R. Busch, H. Stier and J. Gruenwald, "A Double-Blind, Randomized, Placebo-Controlled Nutritional Study Using an Insoluble Yeast Beta-Glucan to Improve the Immune Defense System," Food and Nutrition Sciences, Vol. 3 No. 6, 2012, pp. 738-746.

Auinger A, Riede L, Bothe G, Busch R, Gruenwald J. Yeast (1,3)-(1,6)-beta-glucan helps to maintain the body's defence against pathogens: a double-blind, randomized, placebo-controlled, multicentric study in healthy subjects. Eur J Nutr. 2013 Dec;52(8):1913-8.