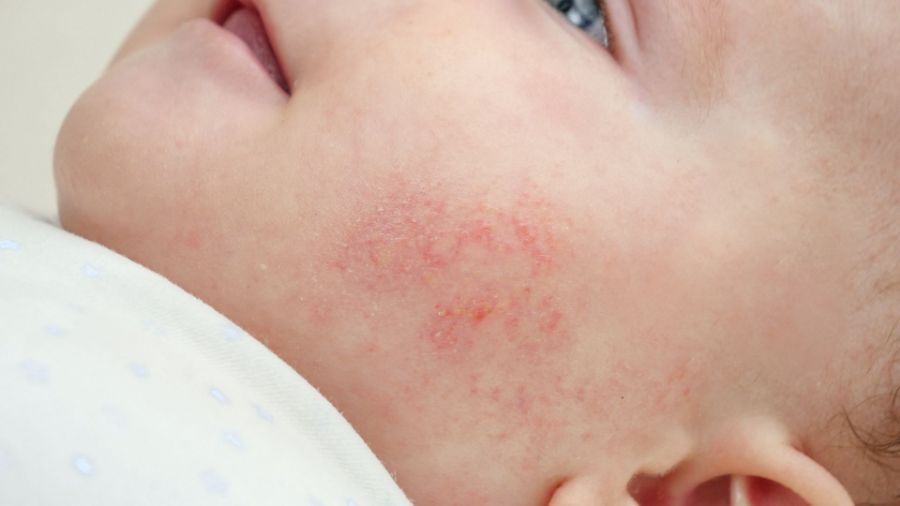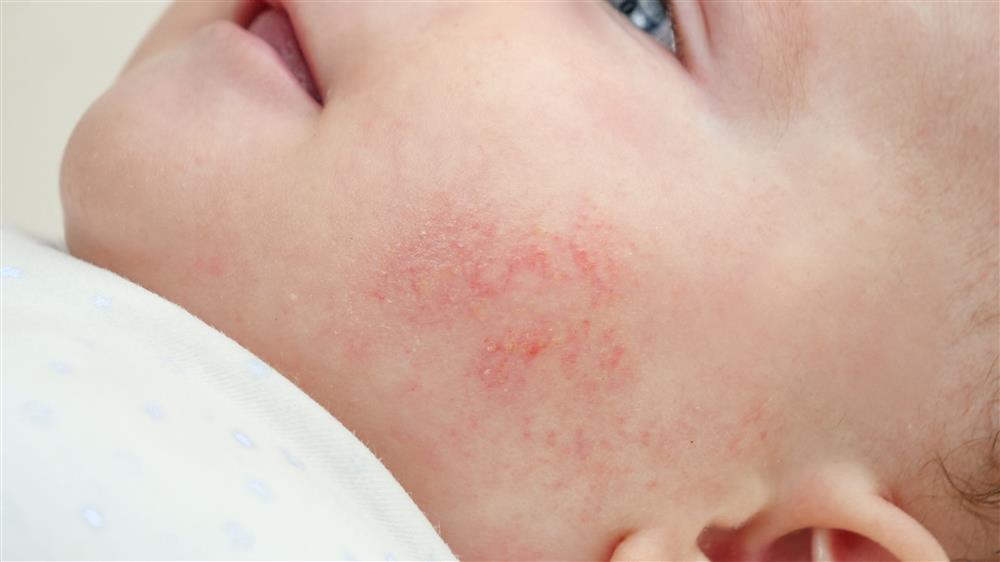 By Nutritionist Tina
Having a baby with eczema is very common and there are ways to tackle it. There are several types of eczema. Atopic dermatitis, contact dermatitis, dyshidrotic eczema and seborrheic dermatitis, also known as "cradle cap" in infants, are the most common types that affect children. Eczema, especially atopic dermatitis, often appears in the first six months to five years of a child's life.
Why did my baby develop eczema?
A variety of environmental factors can trigger eczema in infant, including certain cleansers, soaps and shampoos. Dry air and ointments can also trigger baby eczema.
If your baby suffers from eczema, consult with a pediatric dermatologist or qualified pediatrician. While they might prescribe a steroid, such as a topical corticosteroid, other steroid cream or an antihistamine, there's other more natural treatments your healthcare provider could recommend.
There are also some preventative measures your family can take as well to help prevent eczema flare-ups. Older infants can wear mittens and gloves to protect the affected areas against triggers. Food allergies can also cause flare-ups and you can create eczema diet for your infant to reduce their effect. Using detergents and baby lotions that are better for this skin condition can also help.
How to treat eczema in baby?
With a good regimen of bathing, moisturizing and prescription medications (if needed), you can help your baby be more comfortable
There is no one "right" treatment for eczema in children. What works for another child may not work for yours. You may have to go through several treatments or combinations of treatments in partnership with your doctor before you find one that helps manage your child's symptoms. Be persistent and patient as treating eczema can take several weeks or longer before you see real progress.
Prescription treatment also include topical treatment, phototherapy, Immunosuppressant medication, biologic and etc.